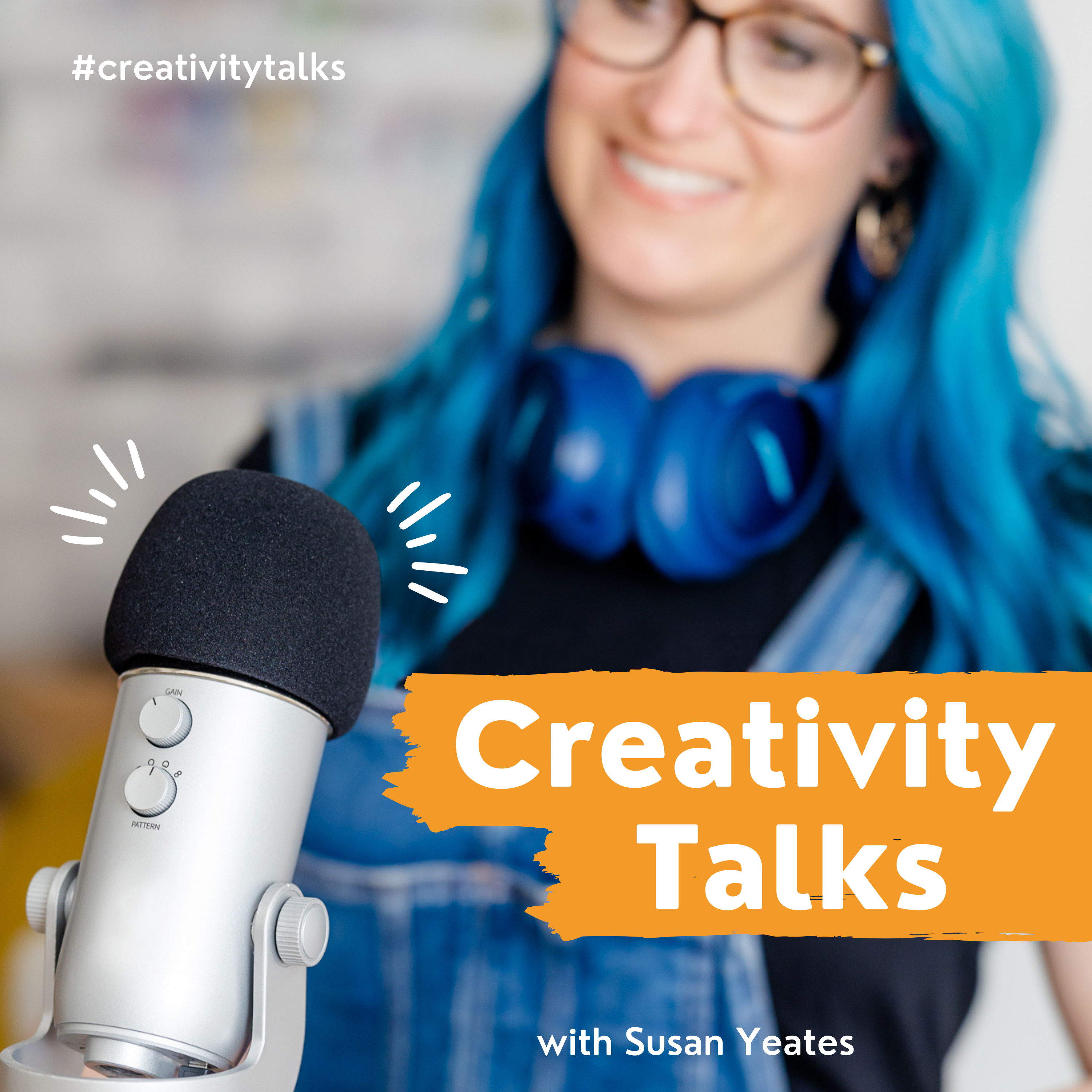 About the Podcast
Creativity Talks is a weekly podcast with artist, author and creative entrepreneur, Susan Yeates. Each week the podcast delves into the world of creativity and Susan's fundamental belief that everyone is creative.
Each week through discussions, listener questions and artist interviews Susan will tackle a topic to do with finding inspiration, boosting creativity and walking a more creative path in your life. Topics include: how to find your style, fear of the blank page, how to start a regular creative practice, staying motivated to create, sources of inspiration (people, places and books) and how to make a business out of something you love. 
This podcast is for anyone curious about creativity from those people who identify as 'not creative at all' to creative business owners and just anyone needing a weekly dose of creative input and inspiration. 
Creativity Talks - The Podcast
Recent Episodes
** Podcast Now Live **
You can find out all about the podcast and where to listen on Anchor.FM
Podcast guests wanted
If you are a creative or interested in creativity and have something to share with my listeners then I would LOVE to hear from you. I am searching for wonderful people from across the world that believe in creativity and all the wonderful things it can do. Whether you make art, teach a creative subject, are a psychologist, art therapist, author, creative business owner or like me are on a mission to get the world to 'make stuff' then please email me at hello@susanyeates.co.uk. Just let me know who you are, what you do and what you would like to talk about and we can schedule a call. 
Susan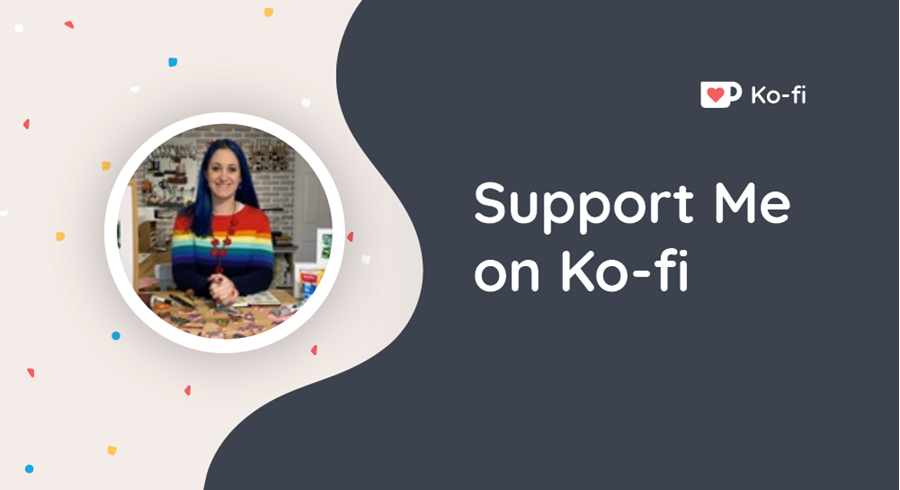 Buy me a Ko-fi!
If you enjoy the Creativity Talks Podcast and want to buy me a coffee to say thanks just click on the link below to donate on Ko-fi.
Any donations are gratefully received and help me and my (small) team to come up with new content on a regular basis.
Enjoy the show and thank you so much for your support
Listen to all episodes
Click on the link below to find out more and listen to all episodes of Creativity Talks - The Podcast.