** One space has become available **
Friday 15th September - Sunday 17th September 2023
A two-night fully inclusive art retreat in Brockenhurst in the New Forest.
All materials and meals provided including a two-night stay in the Forest Park boutique country hotel in Brockenhurst.
** Please email events@susanyeates.co.uk to make an enquiry about the a available space or join the 'interest' list for the next retreat using the button below. **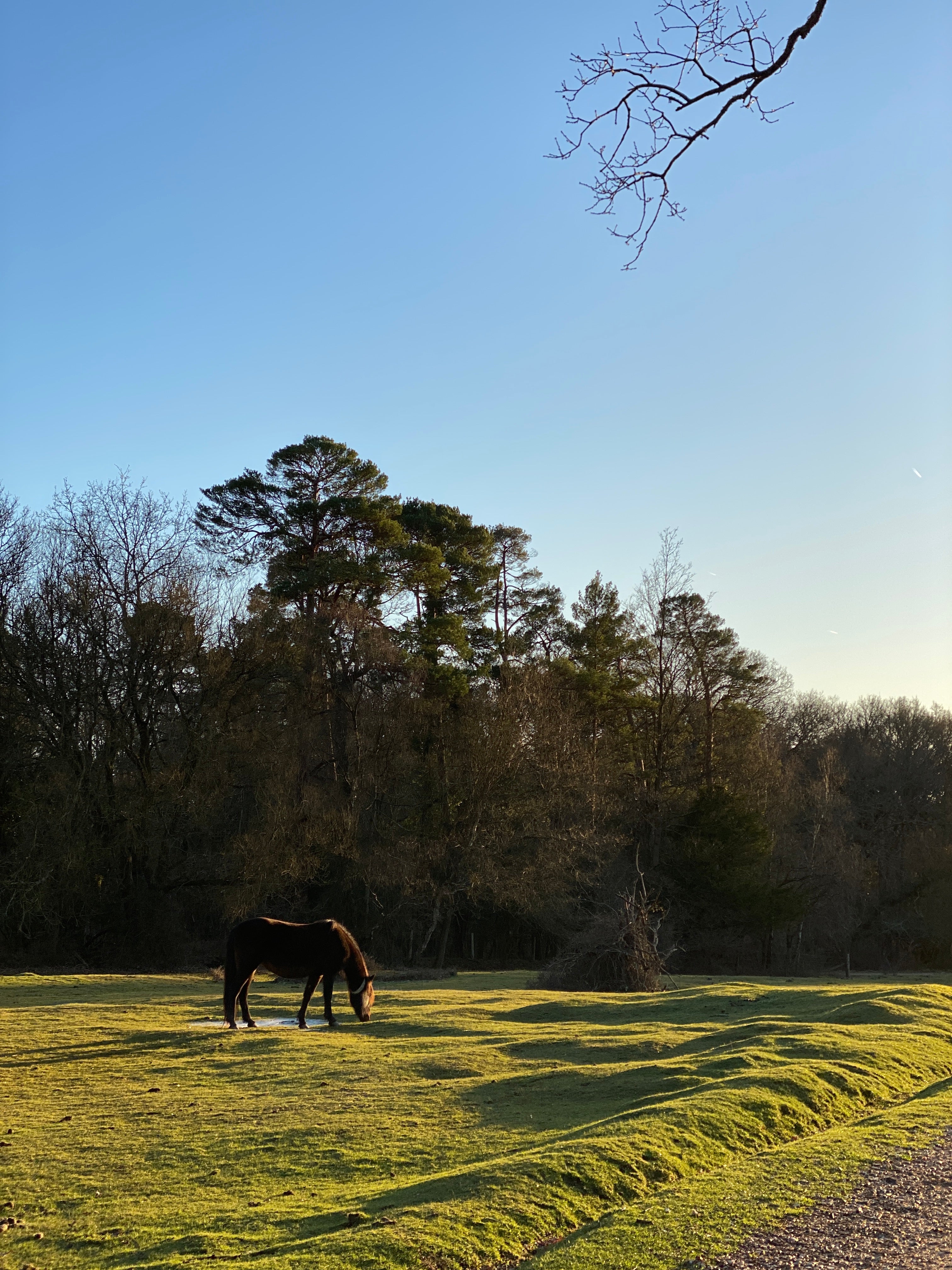 Sketch With Susan in the New Forest
Learn to sketch directly from nature in this immersive weekend art retreat with myself - artist and author, Susan Yeates.
Suitable for beginners to landscape sketching or anyone wanting to be inspired by the beautiful English landscape this is the perfect way to enjoy filling your sketchbook.
You will sketch alongside me and other students both out on location and in the studio, following along with guided exercises and tutorials. You will be working in pencil, charcoal and paint to experiment with ways of interpreting the landscape in a number of ways.
I will open up the pages of my own sketchbooks, teach you ways to draw, sketch and paint that I use myself and provide tons of inspiring information through books, discussions and the landscape itself.
Note: All materials, including sketchbooks, are provided.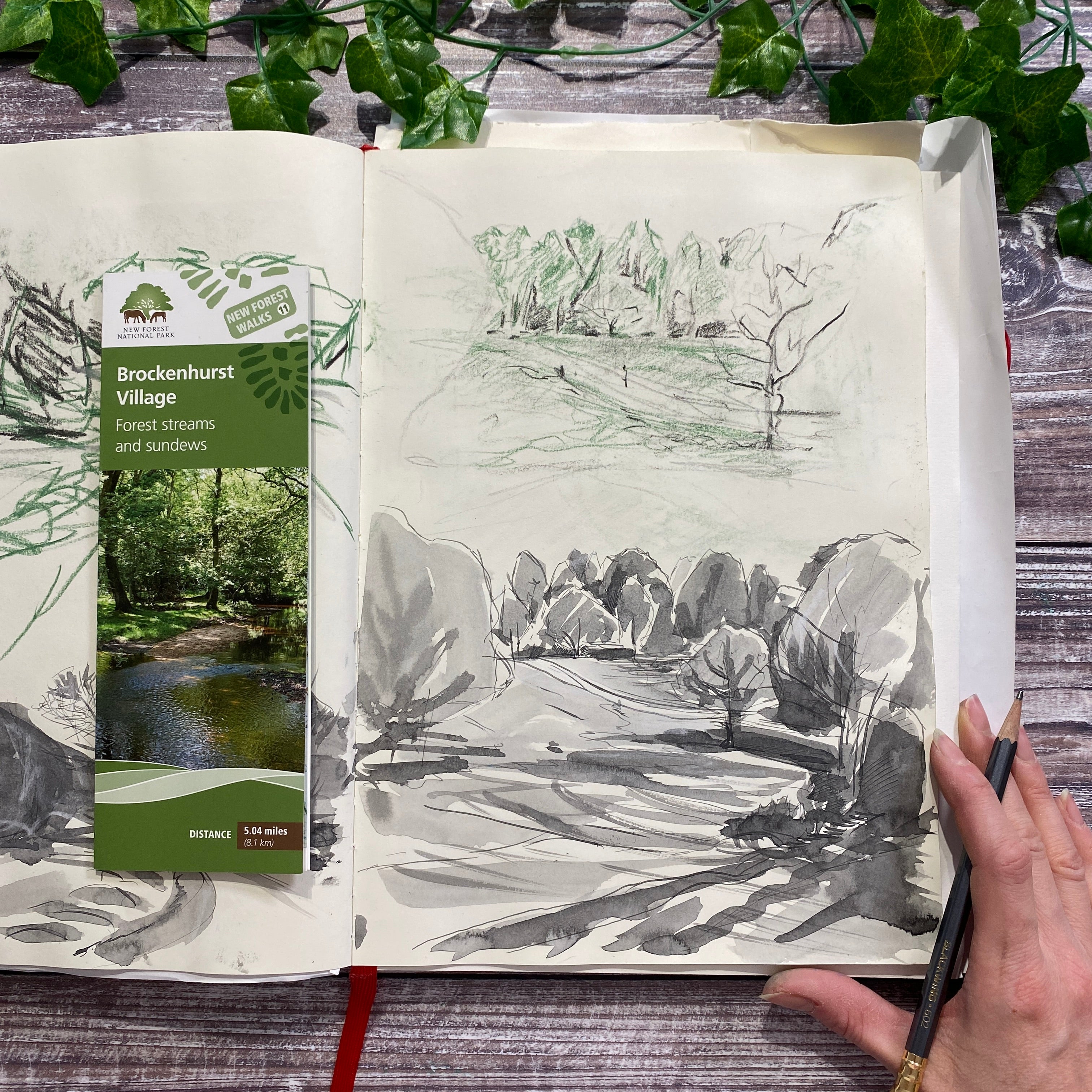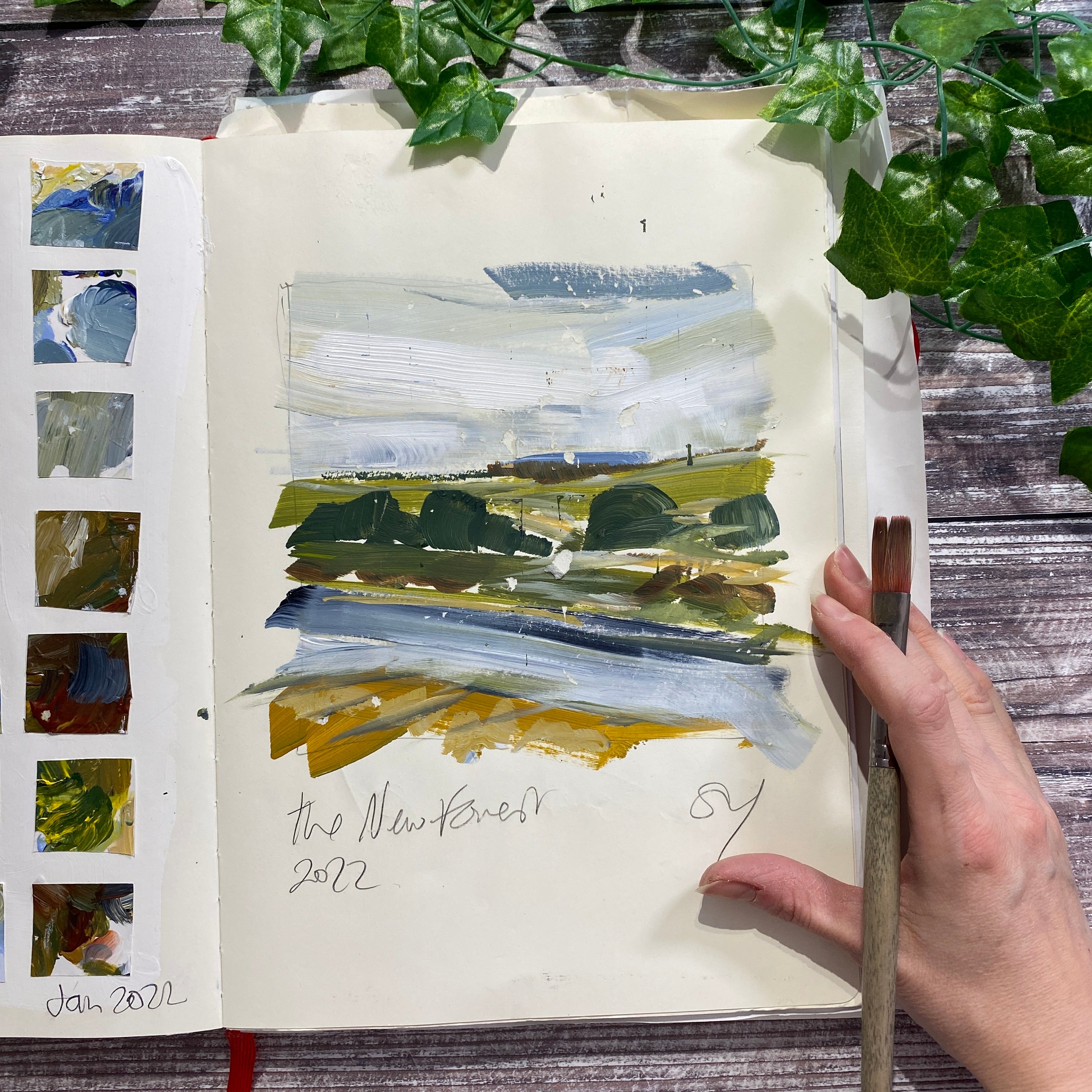 ** NOW SOLD OUT **
Reasons to book
Join me for a unique art retreat weekend in the beautiful New Forest. Email events@susanyeates.co.uk for a booking form or make an enquiry using the enquiry form below.
Friday 15th September - Sunday 17th September 2023.
Here's just a few reasons why...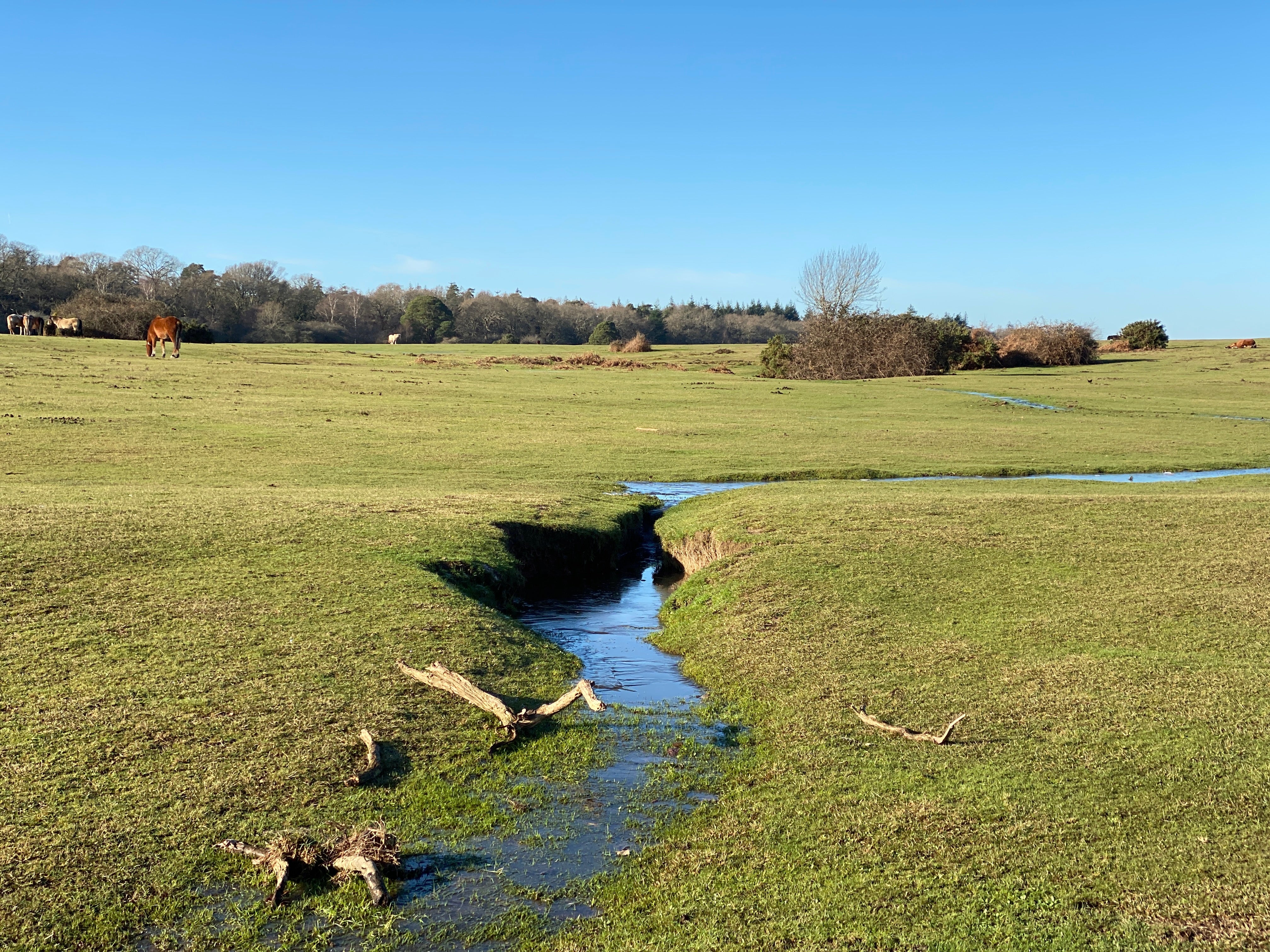 Beautiful Setting
Join me (Susan) for a weekend of sketching in the beautiful New Forest. The famous British landscape has inspired artists for generations, walk in their footsteps, take in the scenery, soak up the ambiance and feel inspired.
Enjoy the opportunity to sketch from observation in one of the south coasts most treasured destinations. I have made several trips to the New Forest to sketch and paint and I look forward to sharing my favourite locations with you whilst I coach you in sketching landscapes and teach techniques to develop your creativity.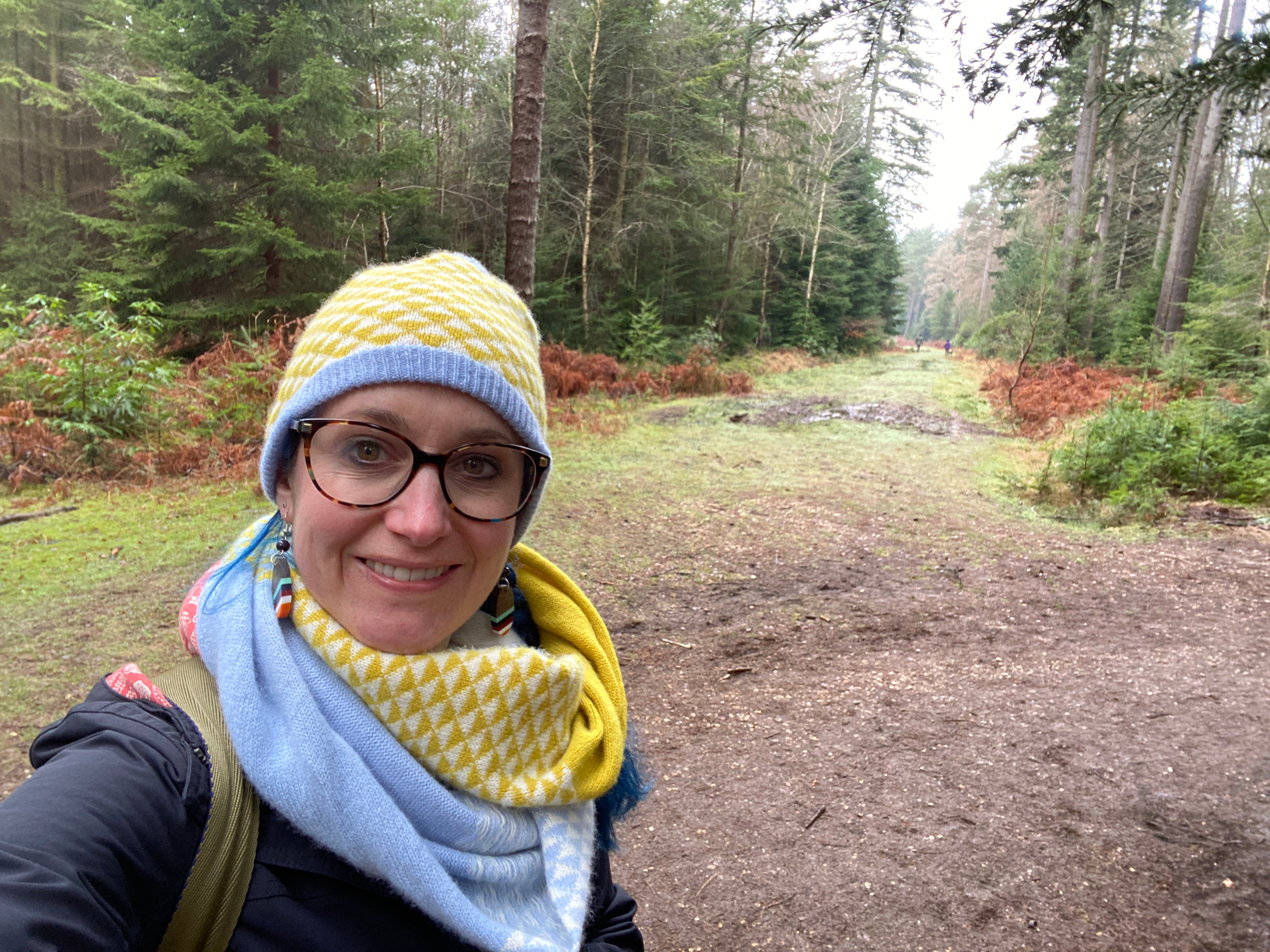 Enjoyable Experience
I am passionate about cultivating supportive inspiring sketching communities. I have a wonderful online community of sketchers and am now creating the opportunity for an in-person group sketching experience.
Meet like-minded people who enjoy sketching and painting, share in a creative experience, immersing yourself in your art away from the stresses of daily life.
You'll be in a small group learning together and enjoying downtime, maybe you'll make new friends and share art tips with each other.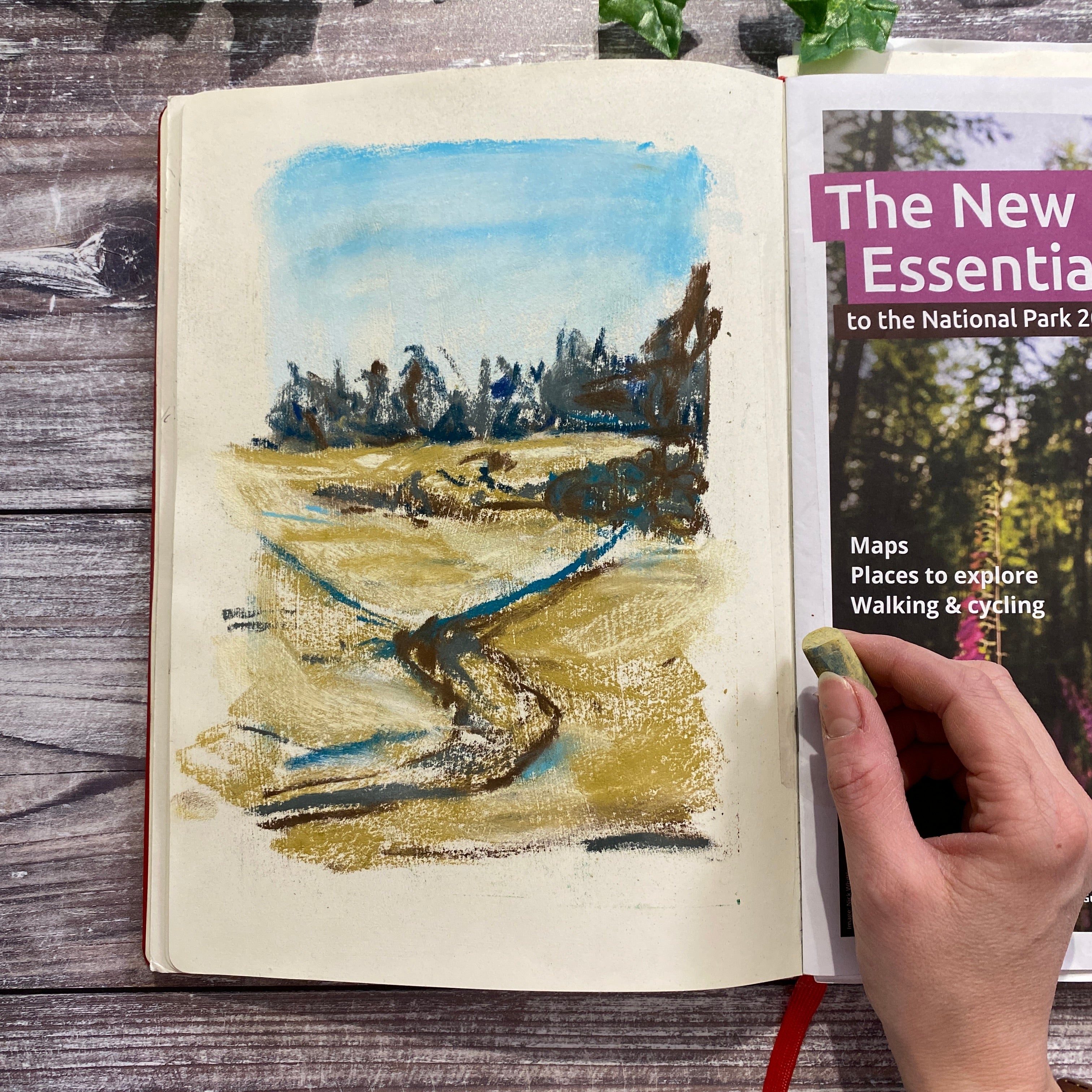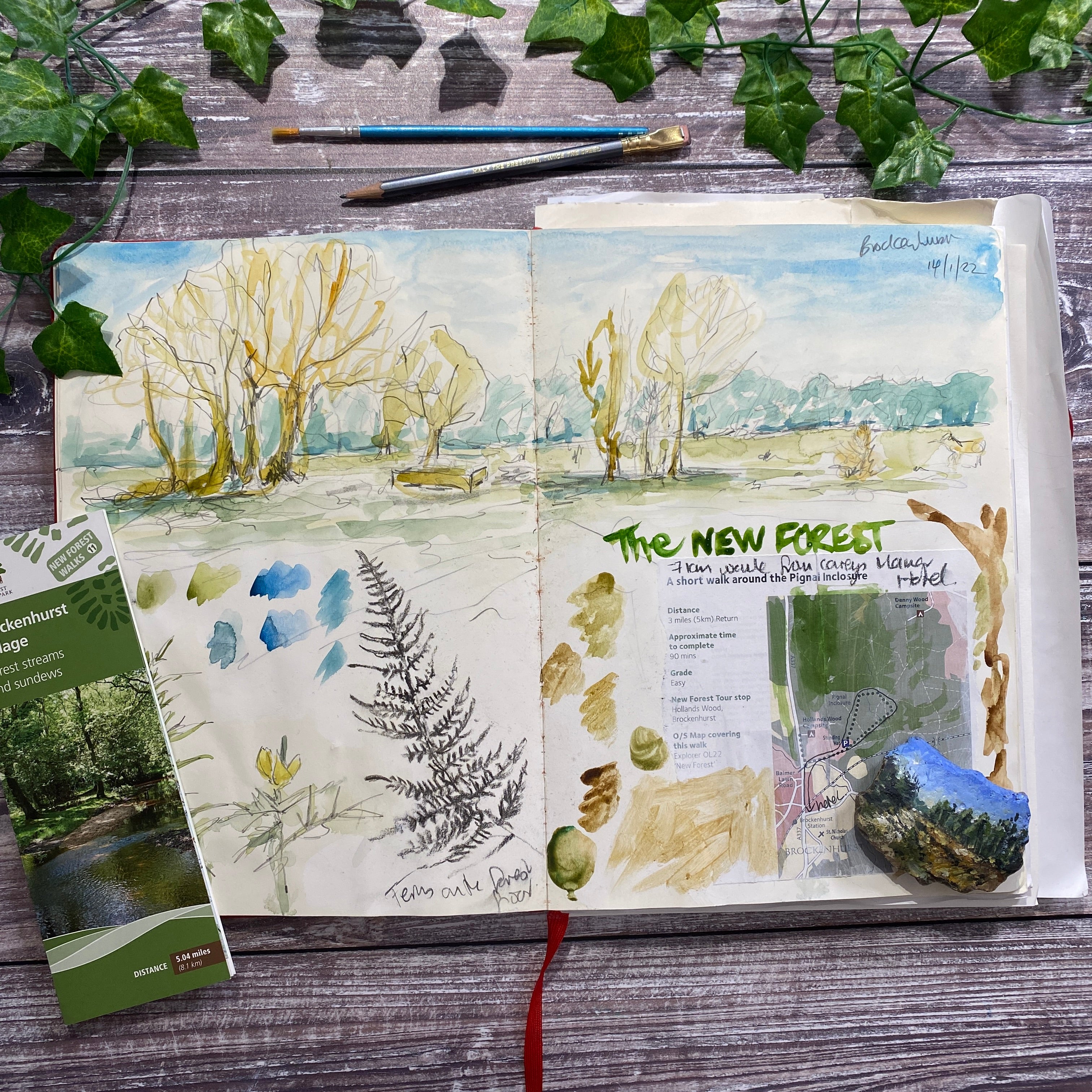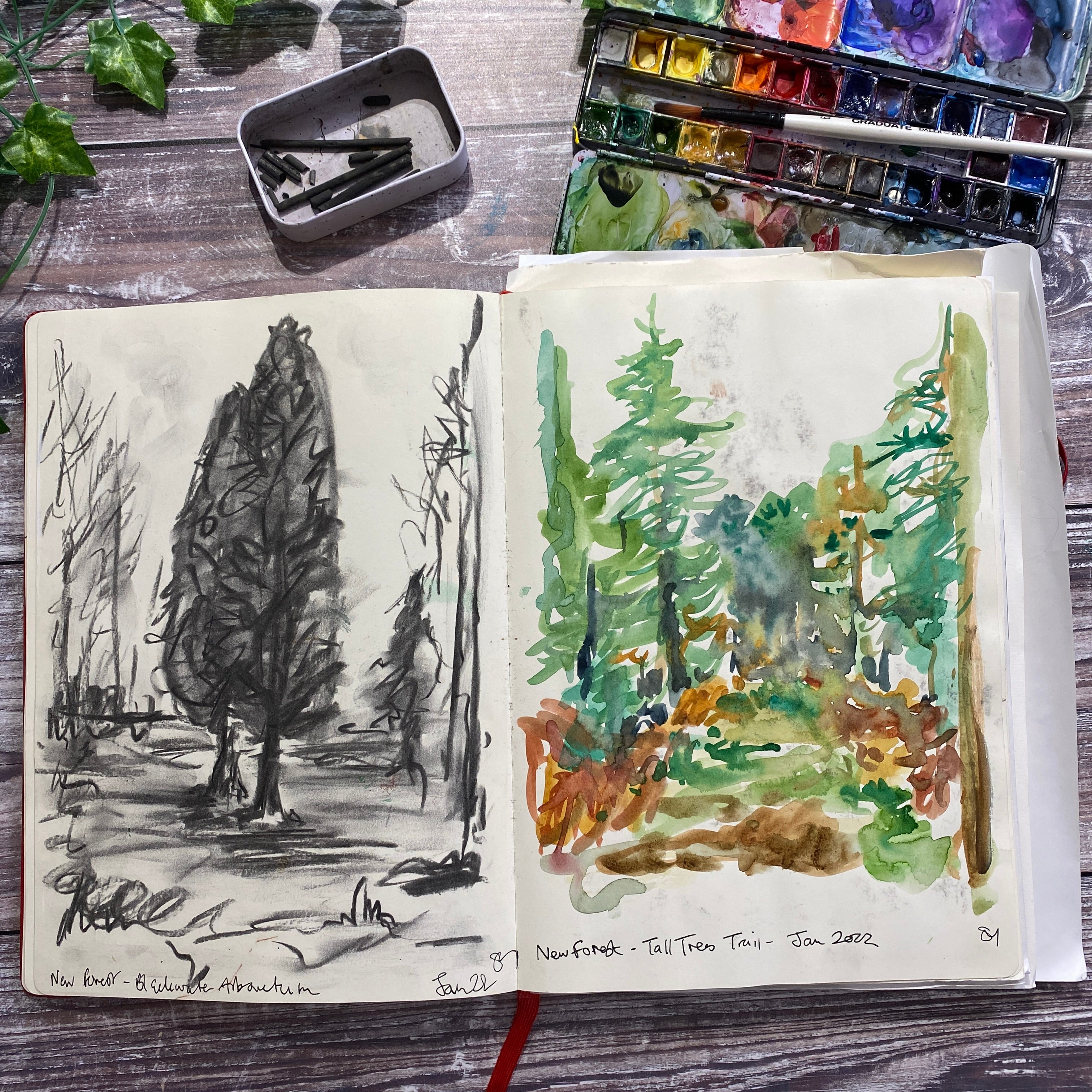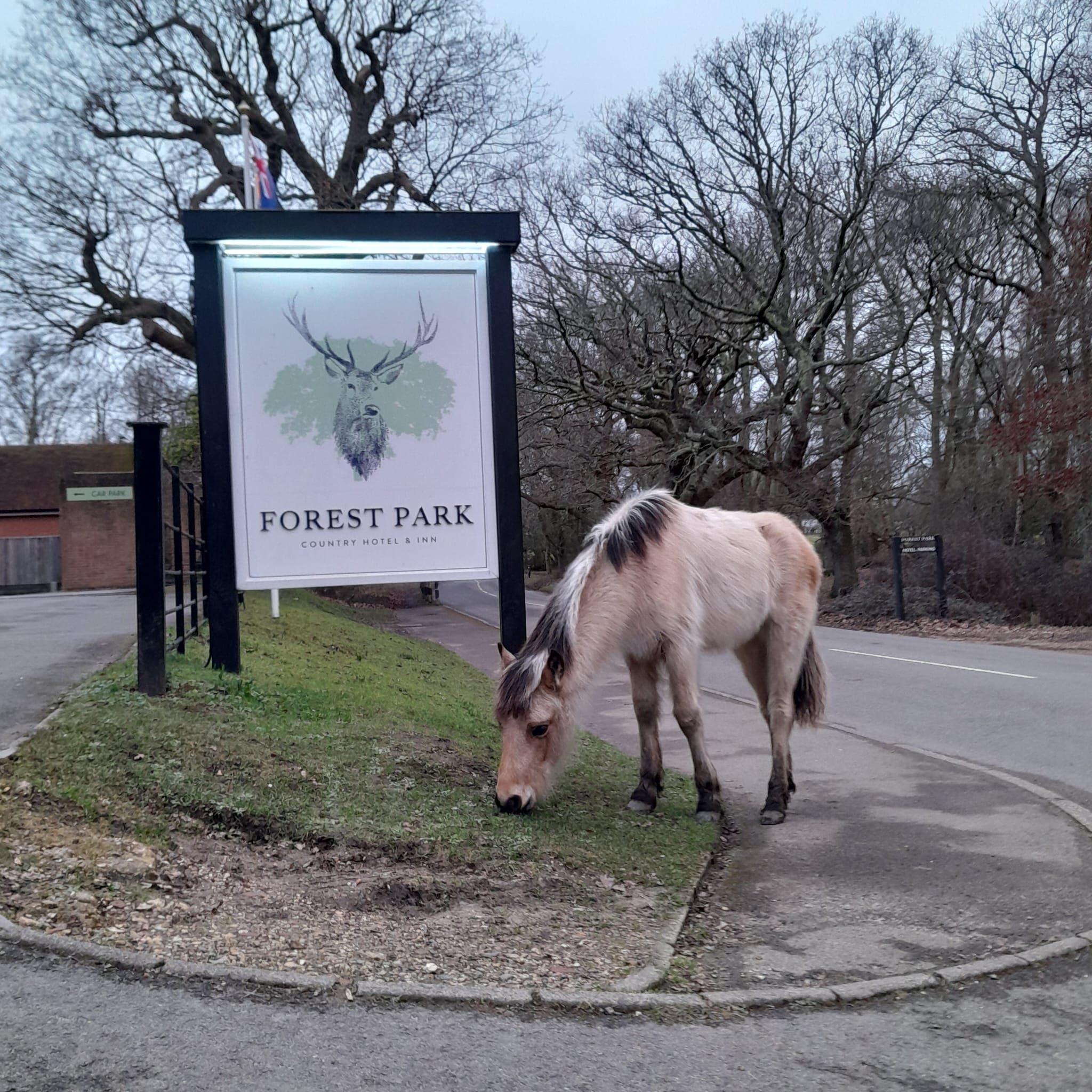 Peaceful Stay
I am delighted to host this retreat in the peaceful village of Brockenhurst in the heart of the New Forset. The entire retreat will be located in the Forest Park hotel - a boutique country hotel sitting on the edge of this National Park.
The full-board accommodation will enable you to relax and enjoy your stay. No chores to worry about, you can focus on your creativity, sketching and relaxing.
This truly is a sketching experience with a difference.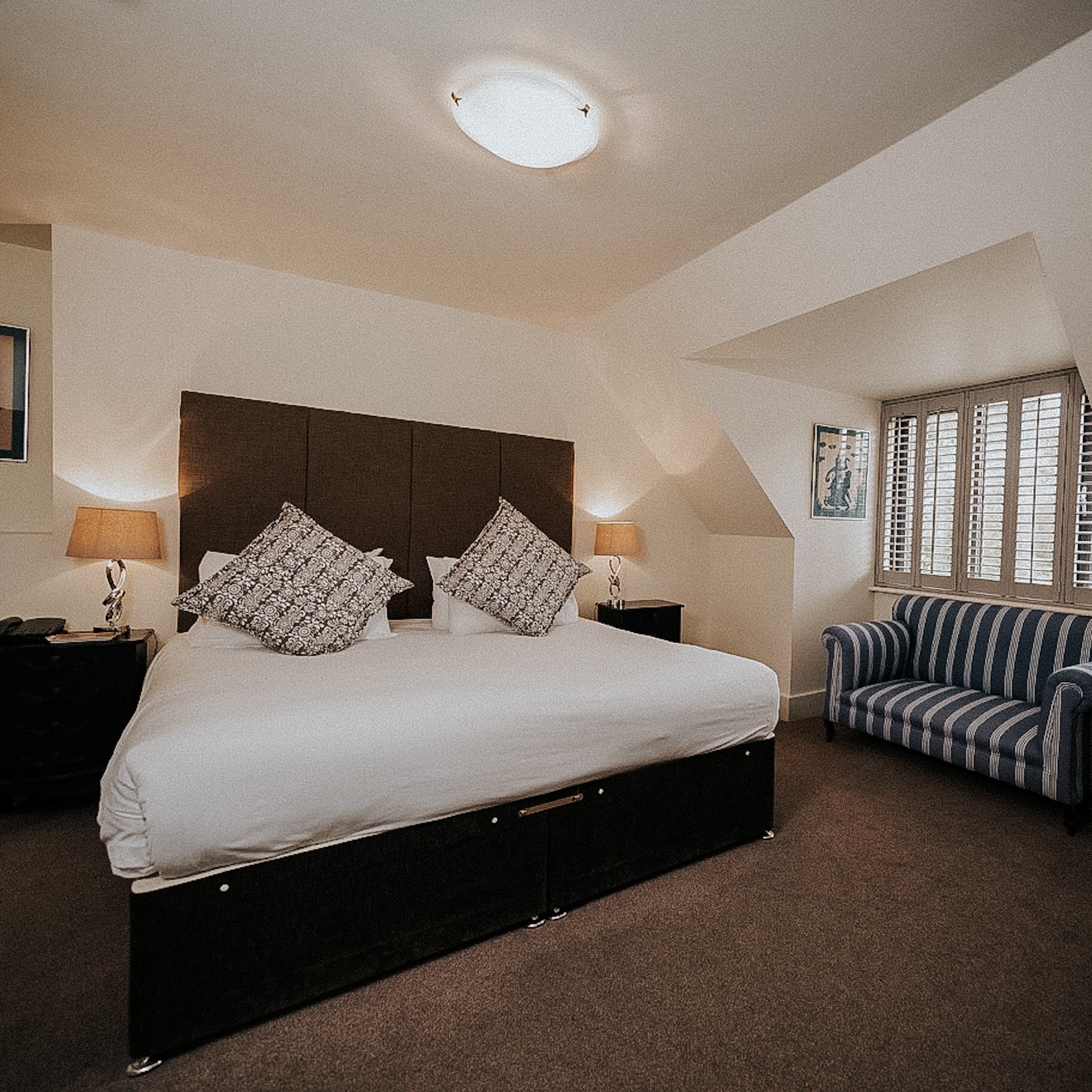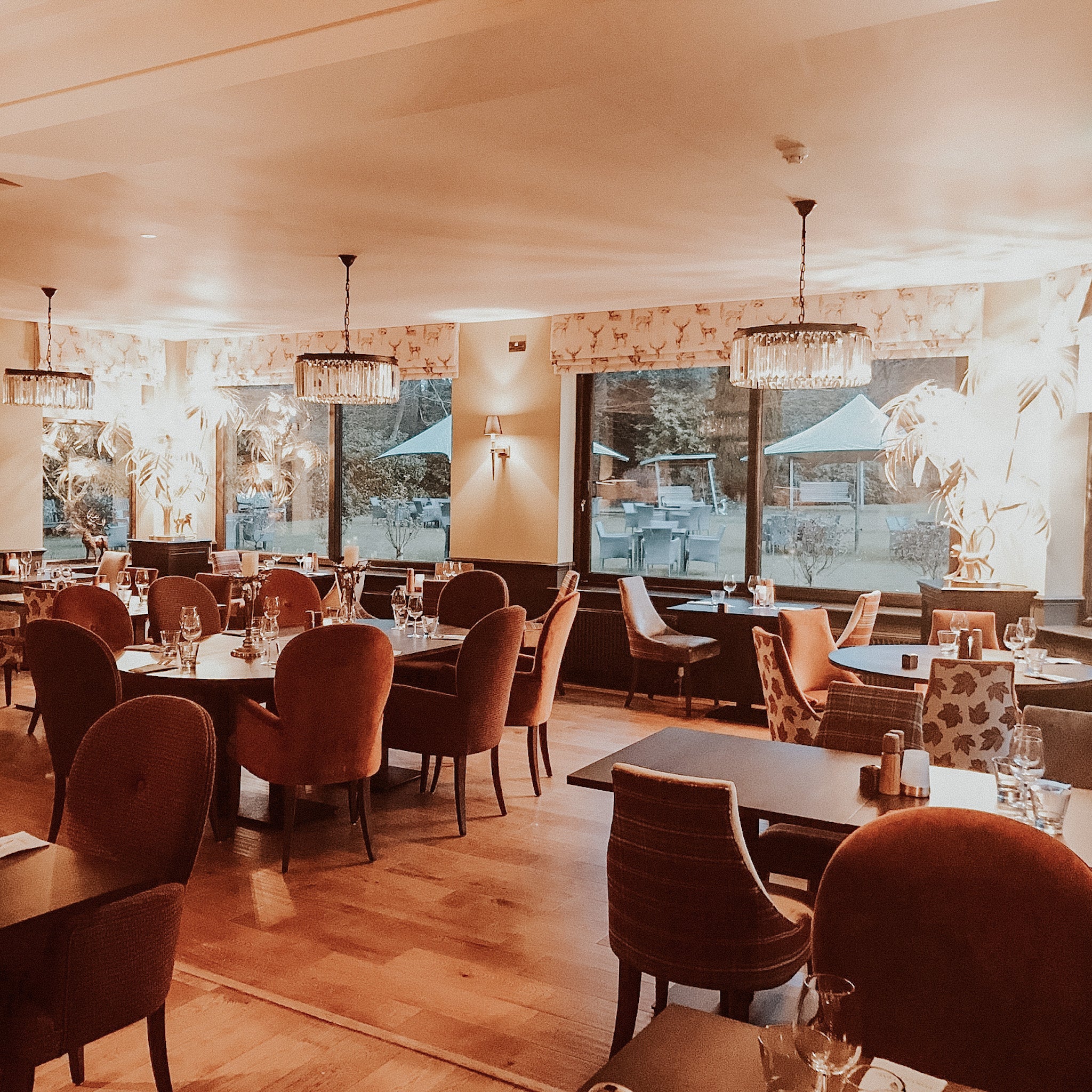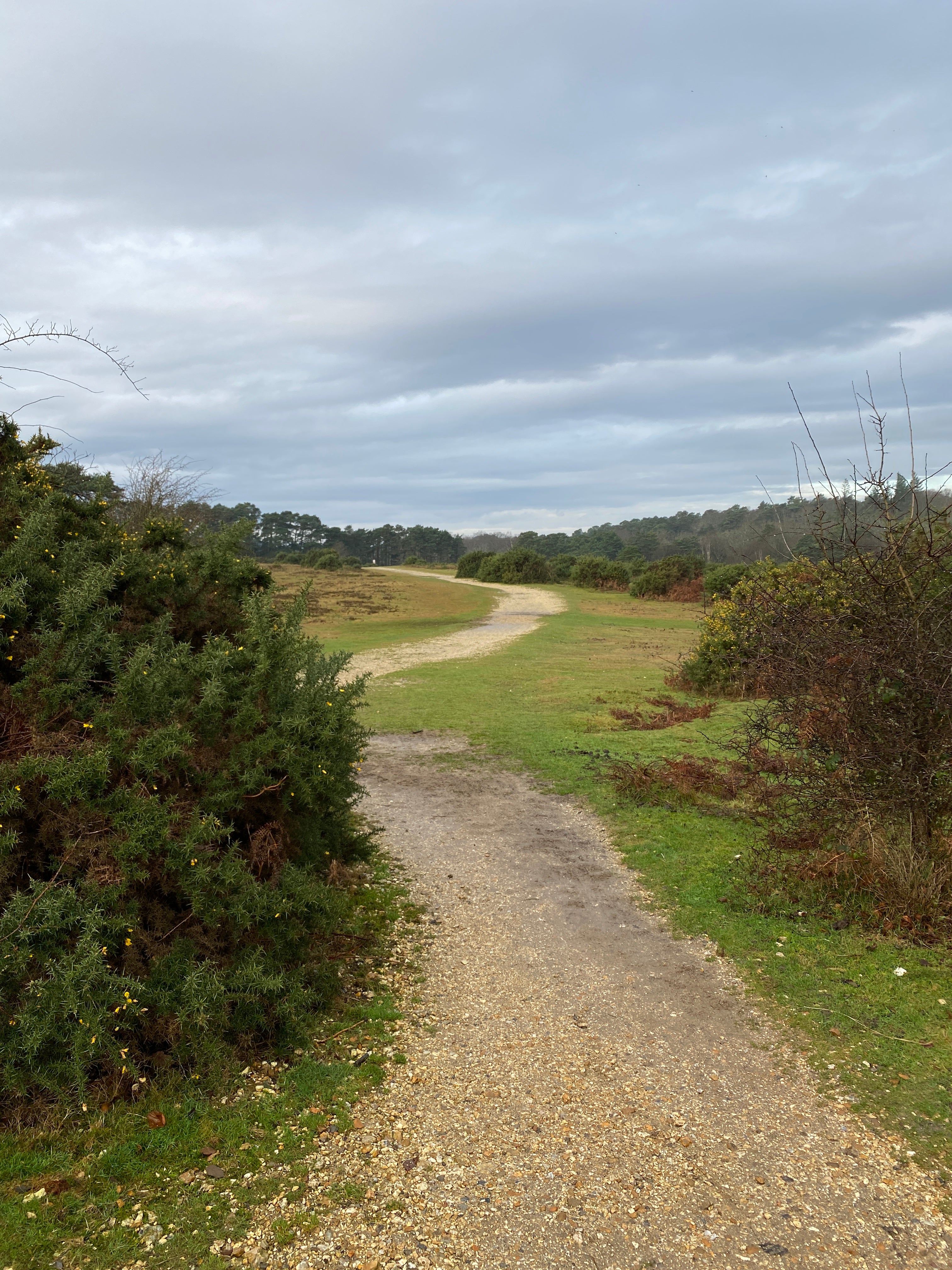 Creative Practice
Each day will begin with one of my famous 'sketchbook warm-ups' to get you ready for your day of drawing.
Then throughout the weekend there will be a variety of guided sketching sessions on finding tonal values, mark-making, understanding colour and composition for landscape sketches.
There will be time spent outdoors sketching in some of my favourite locations as well as use of a dedicated studio space fully equipt with additional tools and materials.
These carefully curated sketching sessions will help you to build up your power of observation as well as develop techniques in quick sketching of the landscape "en plein air" (i.e. outside on location) and confidence in your mark-making and expression.
You will work towards creating successful and confident landscape studies on location as well as how to develop them into more detailed sketches using colour in the studio setting.
In the last session we'll reflect back on the weekend of work, leaving with a set of ideas to continue your work at home and beyond.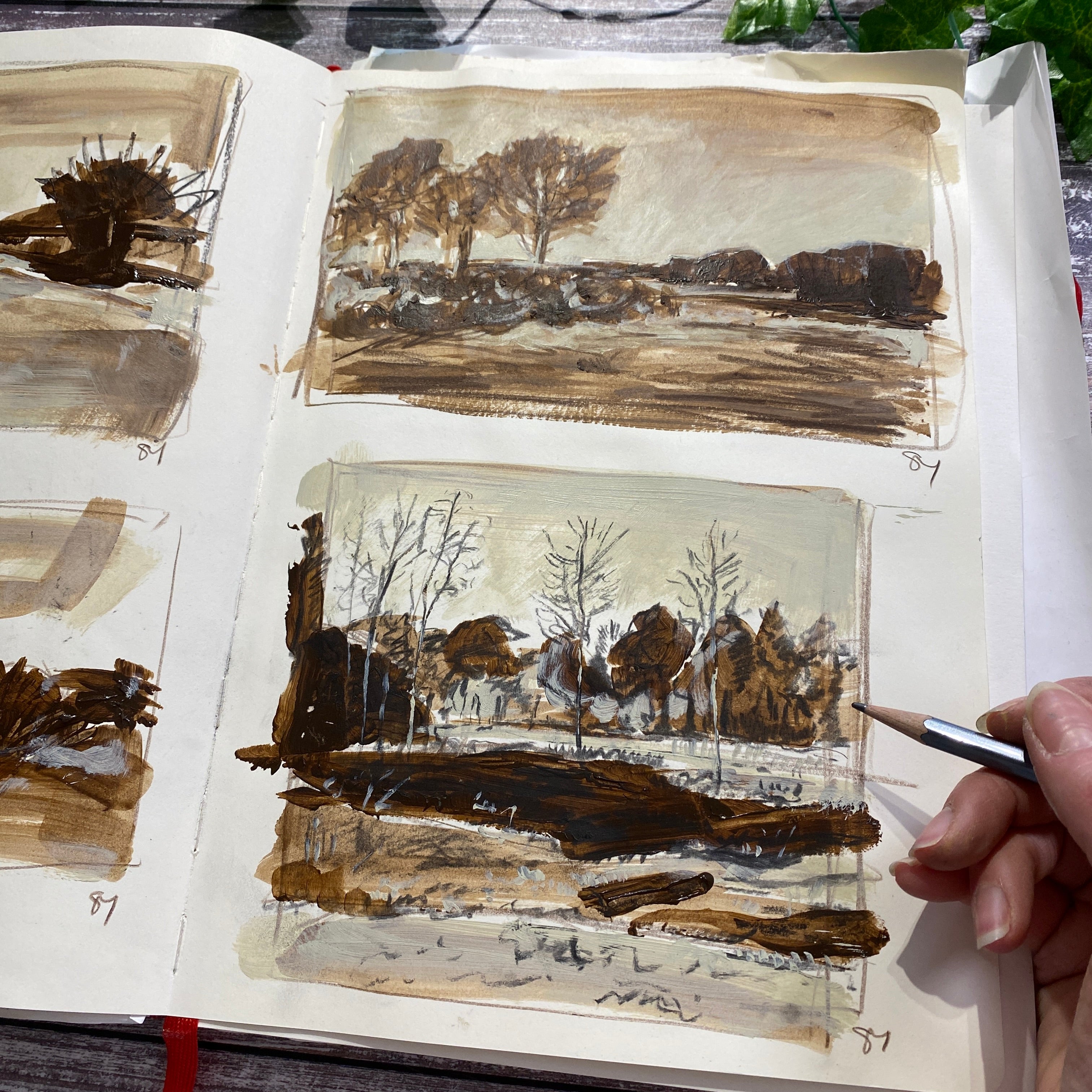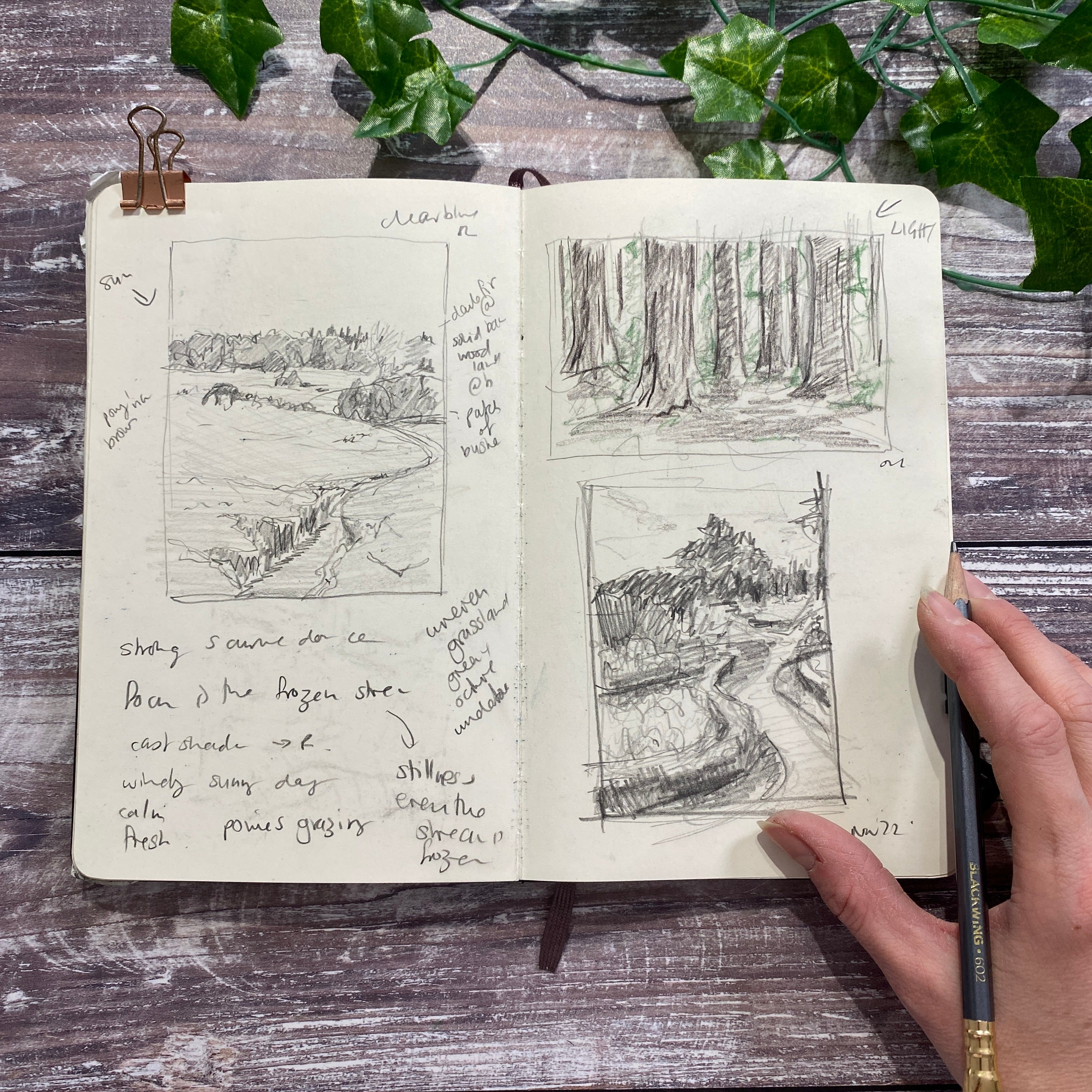 The Experience
Details of the proposed schedule for the weekend (times of outdoor sessions subject to weather conditions):
Friday 15th September 2023
14.00 Arrival and welcome
15.00 Afternoon sketching session
18.00 Two course dinner
20.00 Evening creative workshop in studio (optional)
Saturday 16th September 2023
08.00 Breakfast buffet
09.30 Studio skills session
12.00 Buffet lunch
14.00 Afternoon sketching in the forest
18.00 Two course dinner
20.00 Evening reflection and creative mindset session (optional)
Sunday 17th September 2023
8.00 Breakfast buffet
9.30 Morning sketching session in forest
12.00 Buffet lunch
14.00 Afternoon group project
16.00 Refective final session
17.00 Check out and goodbyes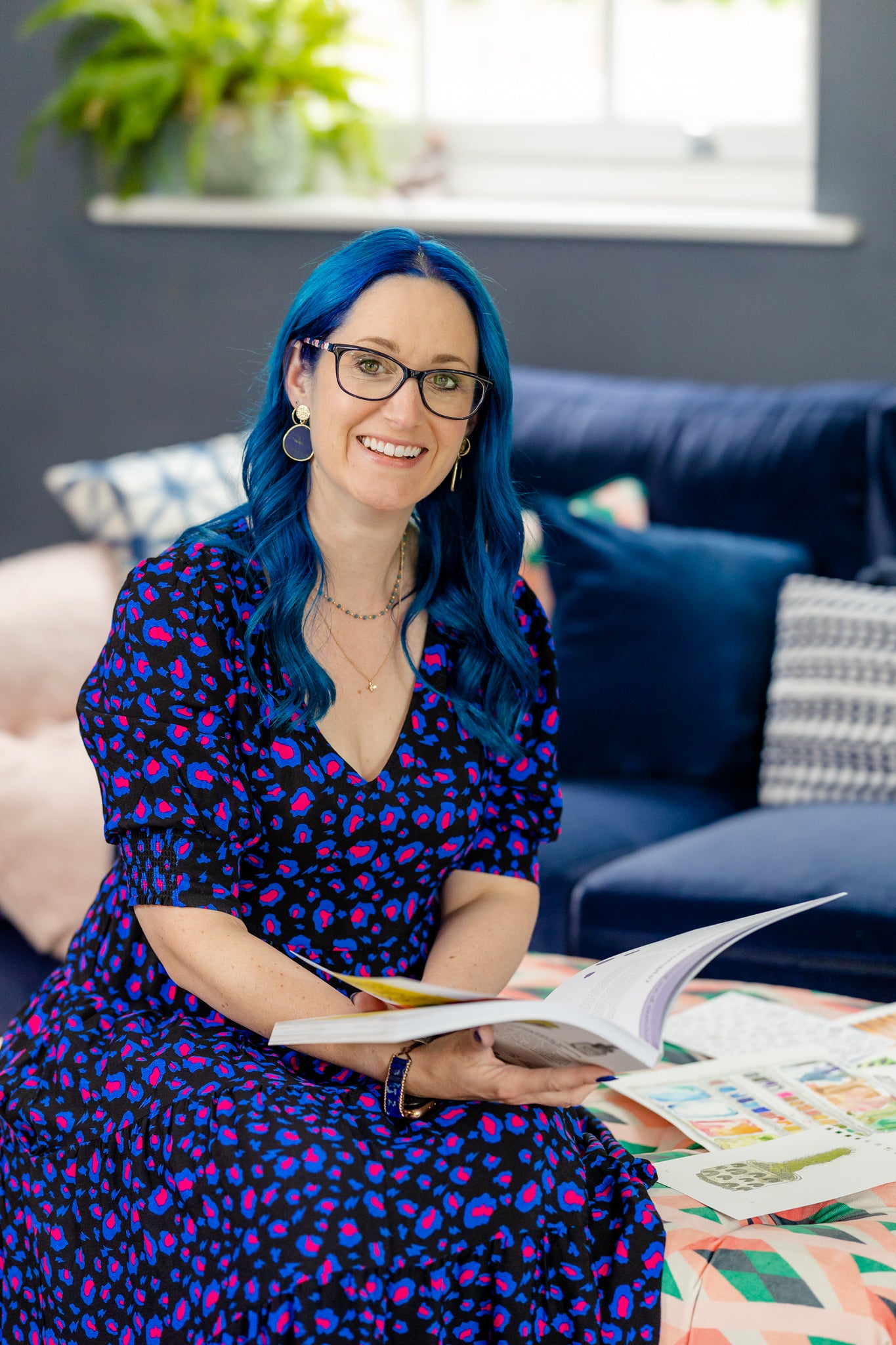 Artist, author and online educator
About your host - Susan Yeates
I teach aspiring sketchbook artists just like you, how to live more creatively, re-discover your inner artist, build confidence in drawing, fill sketchbooks and make art you can be proud of.
I've worked as a successful professional artist for over 15 years, authored 6 art books including Sketchbook Challenge: 100 Prompts for Daily Drawing, spoken at TedX Woking, been featured on HobbyMaker TV, created over 35 online courses, and taught thousands of aspiring artists sketching and drawing techniques. 
For the last few years I have been visiting the New Forest for my own personal art retreats. I go walking through the forest soaking up the atmosphere, sketching on location and I also sit in my hotel room painting and drawing.
I cannot wait to share with you the fun I have personally had sketching from the landscape in the New Forest in this special weekend retreat.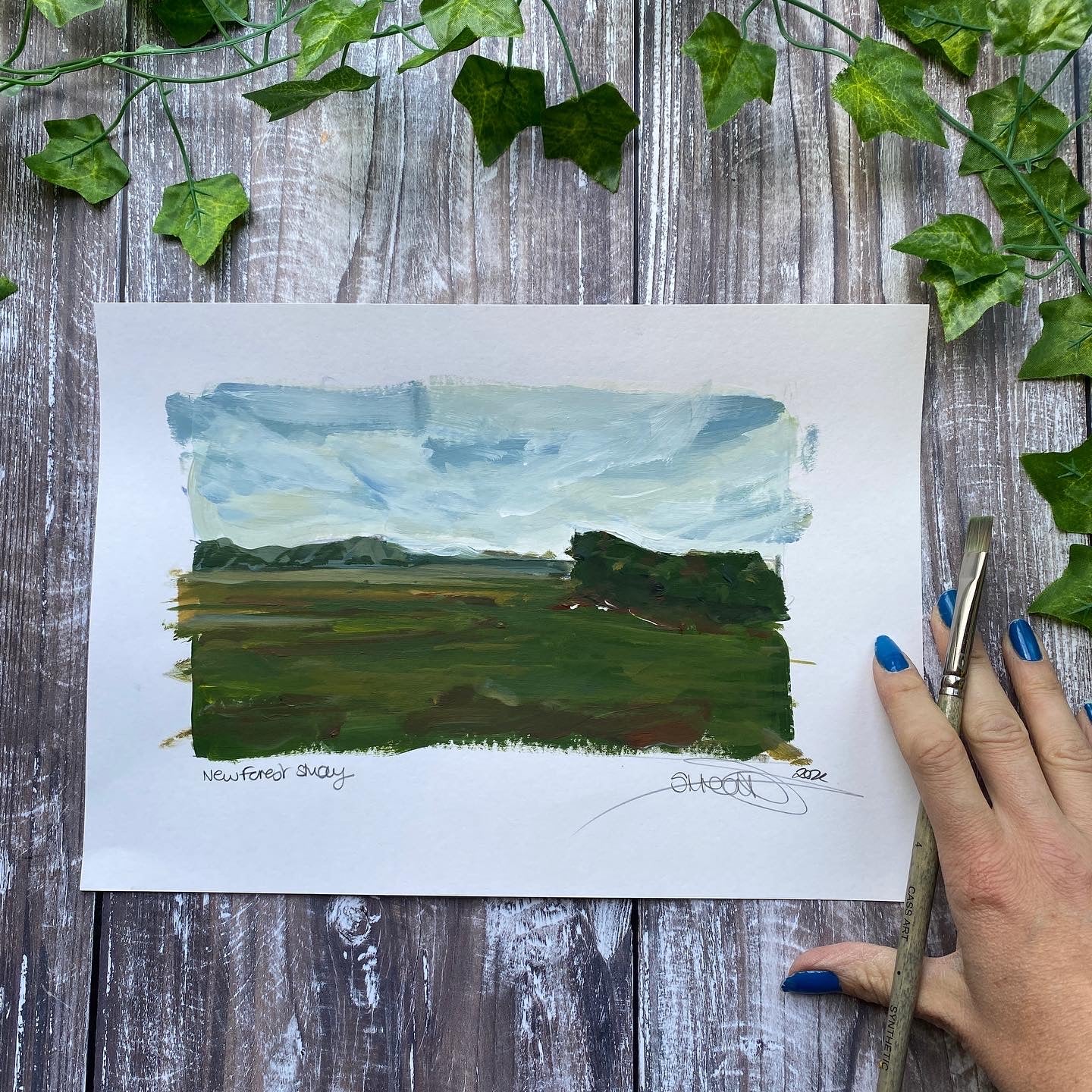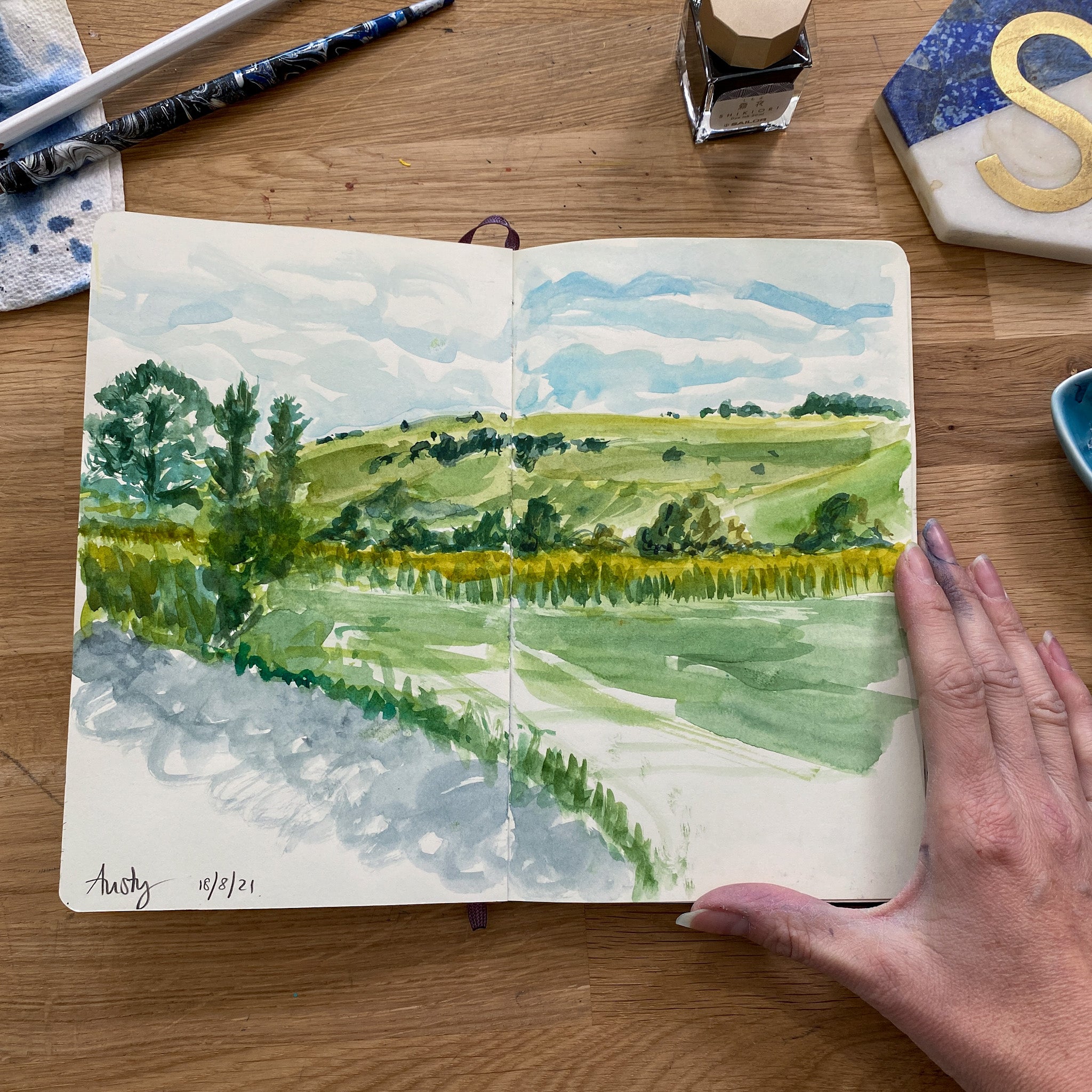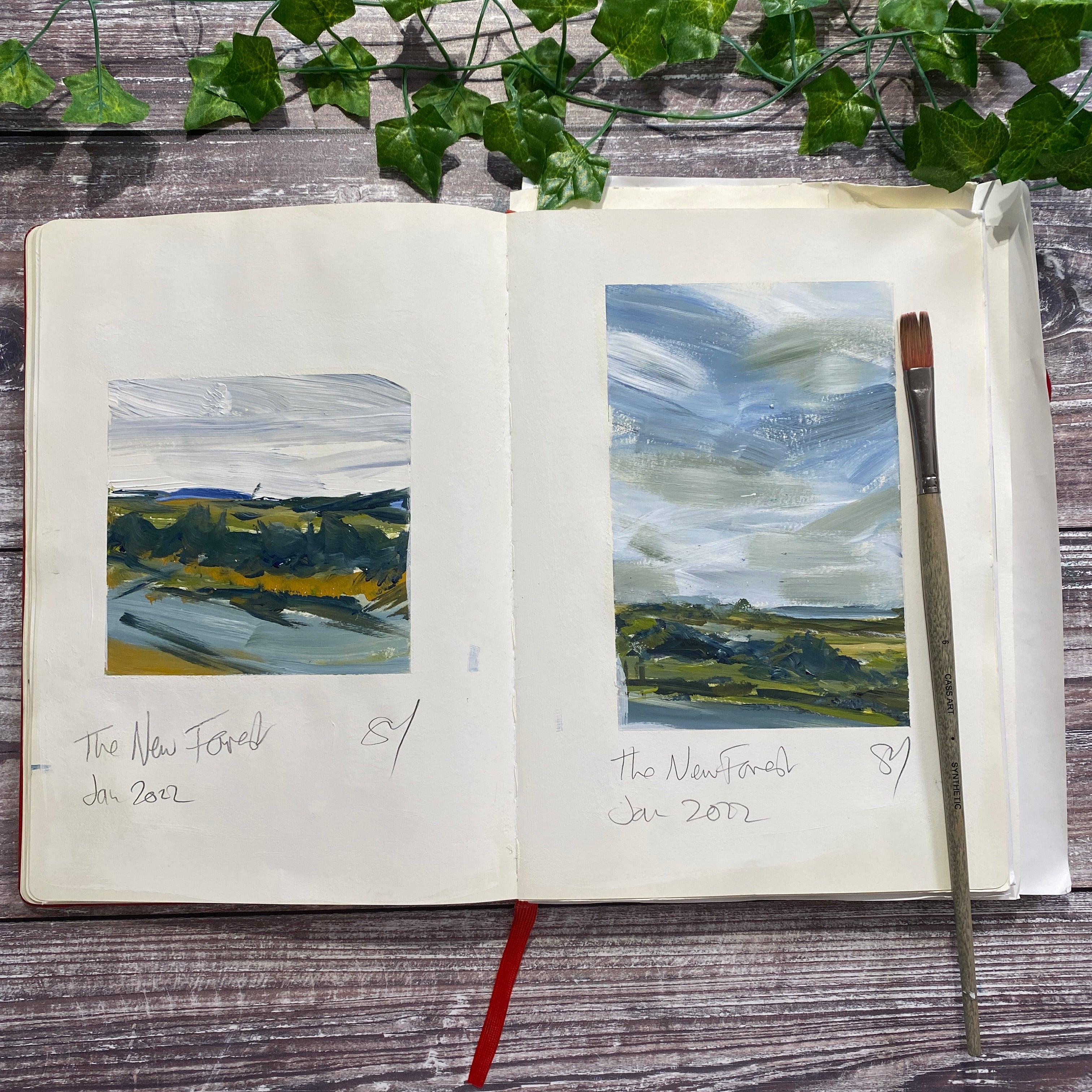 Additional Details and Booking Information
Cost:
Option 1 - £599 per person for a two-night stay in a double/twin room single-occupancy accomocation.
Option 2 - £499 per person for a two-night stay in a twin room (shared with another retreat attendee).
Number of Spaces:
There is a maximum of 20 spaces on this retreat. Advanced booking recommended.
Meals:
The retreat is full-board including dinner Friday night, breakfast, lunch and dinner on Saturday and breakfast and lunch on Sunday. Special dietary requirements can be catered for.
Tools and Materials:
All art materials needed for the weekend will be provided e.g. sketchbooks, paper, pencils, pens, charcoals, paints and paintbrushes. If you have special pencils or materials you prefer to use, please feel free to bring these along too.
Clothing:
Due to the unpredictable nature of the Engligh weather we recommend bringing a range of clothes for the outdoor sessions. You will need sturdy walking shoes, warm layers in case of cold, as well as a waterproof jacket in case of rain.
Suitable for:
This sketching retreat is suitable for beginners to sketching as well as those with experience of drawing and painting landscapes. The sketching sessions will be guided but also enjoyable and fun. This is a sketching retreat for grown-ups, so over 18s only please.
Booking:
Advance booking only. We require a £250 deposit to secure your space via bank transfer. The balance of your payment is due 30 days before the retreat start date (i.e. by 15.08.23). Please email events@susanyeates.co.uk to contact us with any enquiries as this event is now fully booked.
T&Cs:
Full terms and conditions including cancellation policy available at time of booking.
Have any questions?
No problem! Just email events@susanyeates.co.uk and we will be able to help you.